Center for Better Food Futures (BFF)
The Center for Better Food Futures (BFF) is a new interdisciplinary center housed jointly in the College of Arts and Letters and the College of Sciences. Its purpose is to support interdisciplinary research to inform better food futures. Specifically, we aim to encourage action-oriented research that investigates both the scientific underpinnings and social viability of low-input solutions to increase food security, support food livelihoods, and reduce the environmental footprint of food.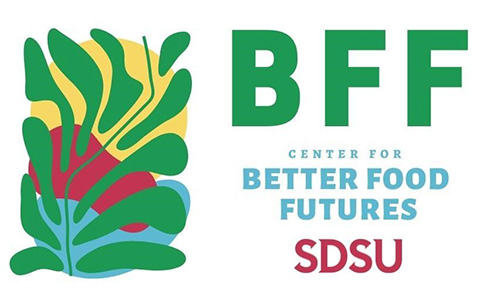 Research Spotlight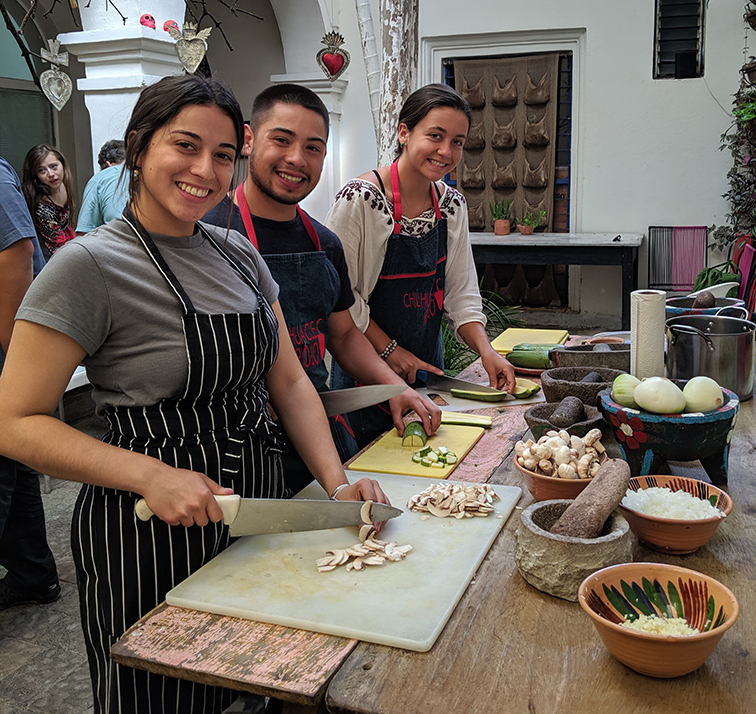 Transnational Approaches to Sustainable Food Futures: Integrated High-Impact Learning Experiences and Multiple Pathways to Food Careers
This project creates a high-impact program that includes team-taught courses, multi-site, bi-national internships, and integrated mentoring to incentivize Latinx undergraduate and graduate students to pursue food and agricultural careers. Indeed, because of cumulative educational and social barriers, Latinx students lack the skills and confidence to become leaders in solving food security and sustainability problems disproportionately burdening their communities - an educational gap we seek to remedy.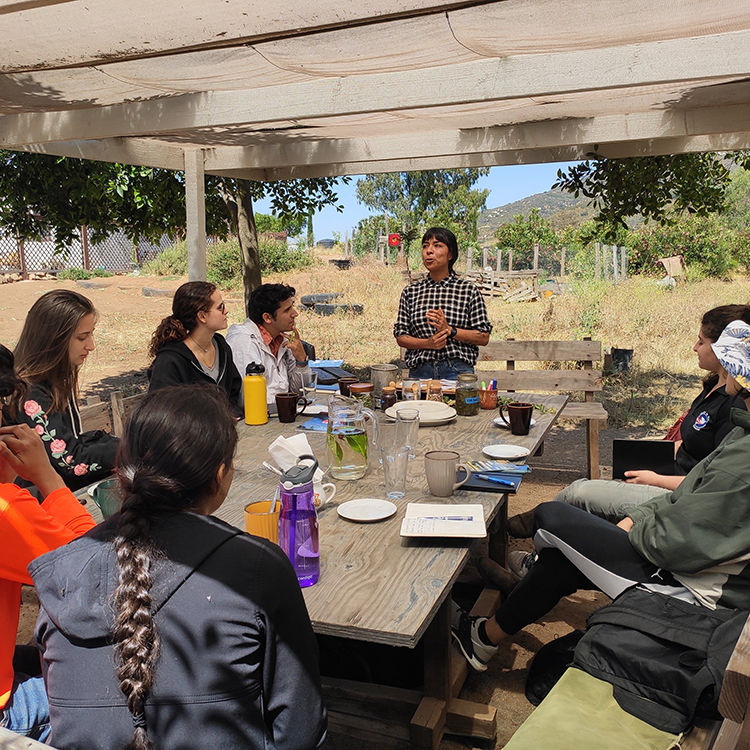 Expanding and Diversifying Careers in Sustainable Food Systems along the US-Mexico Border
This project brings together more than 32 internal and external partners, including four USDA agencies and three Mexico-based universities, to expand and diversify the workforce in food, agriculture, natural resources, and human sciences. We aim to support 240 undergraduate, 18 Masters, and 7 Doctoral students to participate in high-impact experiential learning, including team-taught courses, field schools, internships, symposia, and action-oriented research that bridge the practices and knowledge of Historically Excluded Communities (HECs) with new strategies for regenerative agriculture addressing climate change, environmental degradation, food insecurity and poverty. Our focus is primarily on Indigenous and immigrant populations in the border region.

Upcoming Events
Information Session: USDA-funded Scholarships and High-Impact Learning
Oct 18 @ 12 p.m. in Music 245
BFF Colloquium Series: Miller Tran, Founding Director of Triton Algae Innovation
Oct 27 @ 3:30 p.m. in AL 101
BFF Colloquium Series: Liz Carlisle, Associate Professor, University of California, Santa Barbara
Nov 17 @ 3:30 p.m. in AL 101
Learn more about these events.